Episodes
Wednesday Jan 16, 2019
Wednesday Jan 16, 2019
On the brink of burnout? Searching for wellness tools to prevent burnout personally and professionally? Since I developed my Wellness Recovery Action Plan (WRAP) with a peer support specialist, I can recognize when I'm on the brink and have a plan in place to prevent falling over the burnout cliff. 
For more information on WRAP, check out the Copeland Center For Wellness and Recovery.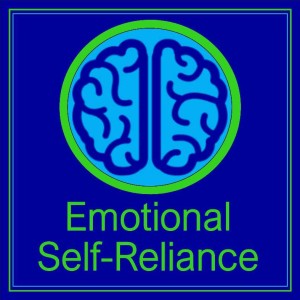 Wednesday Dec 12, 2018
Wednesday Dec 12, 2018
If your psychiatrist told you "They haven't invented the medication that will help you yet," what would you do? Join Sarah's exploration of "Wellness Tools" as she works to recover a life lost to symptoms of severe mental illness and a memory lost to psychiatric electroconvulsive therapy "shock" treatments.