Episodes
Wednesday Dec 26, 2018
Wednesday Dec 26, 2018
Do you know the 16 "red flares" of suicide? Can you identify when someone may need your help? Can you distinguish between myths and truths of suicide? If a friend or family member needs help, do you know what to say or do? No worries, I've got you covered!
References in this episode include Akathisia 101 class & Mental Health First Aid
Wednesday Dec 19, 2018
Wednesday Dec 19, 2018
What do lifeguards and camels have to do with Sarah's 32 Wellness Tools to prevent suicide? Listen and learn from Sarah's experiences 12 years of suicidal thoughts and self-preservation. 
One tool? Play The Piano Guys' Song, "It's Gonna Be Okay" on a Loop!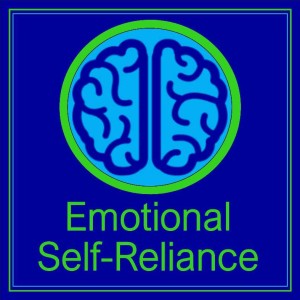 Wednesday Dec 12, 2018
Wednesday Dec 12, 2018
If your psychiatrist told you "They haven't invented the medication that will help you yet," what would you do? Join Sarah's exploration of "Wellness Tools" as she works to recover a life lost to symptoms of severe mental illness and a memory lost to psychiatric electroconvulsive therapy "shock" treatments.